Eramet Marietta
Eramet Marietta, Inc. is a metallurgical manufacturing facility located in Marietta, Ohio.  A subsidiary of Eramet Group, a metals and mining company based in Paris, France, Eramet Marietta, Inc. has roots in the Mid-Ohio Valley dating back to the early 1950's.
Located on a site that was originally built as part of a vast industrial facility owned by Union Carbide, Eramet Marietta is only one of a very few manganese manufacturers currently operating in the United States.  The company prides itself on producing high quality products, advancing operational and environmental technologies and always working safely first.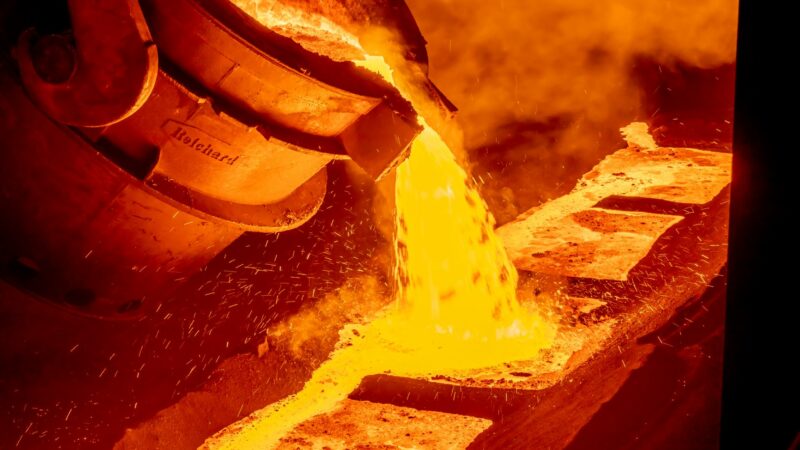 High quality
Eramet Marietta has 70 years of experience in manufacturing manganese alloys. This knowledge base, developed over generations, is Eramet Marietta's most important resource and asset. This expertise has also made the company a leader in smelting and refining manganese alloys.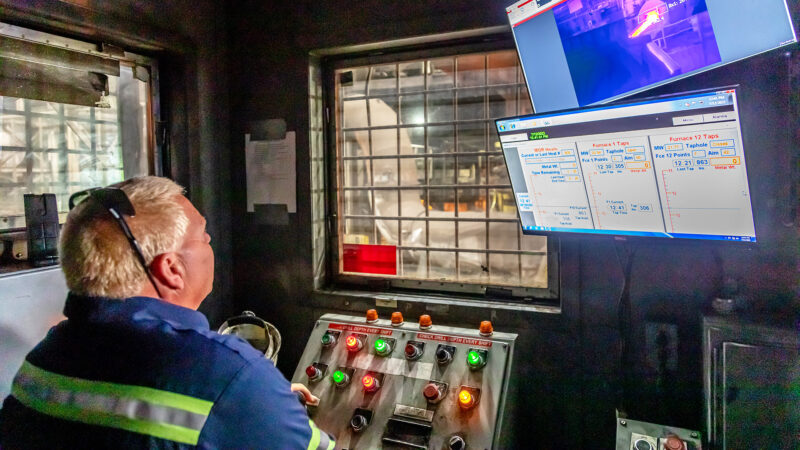 State of the art
The development group focuses on improving process stability in areas such as raw materials handling, metallurgical process development, environmental protection and safety. All these activities promote improved utilization of raw materials and energy, which in turn has had a positive environmental impact.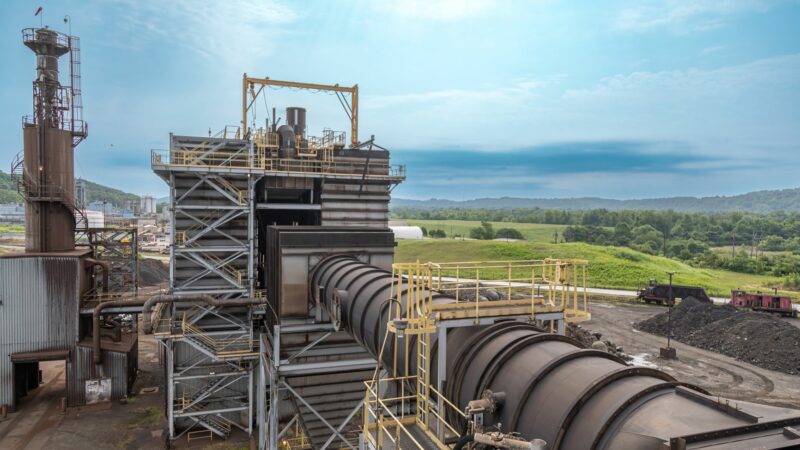 Environmentally committed
The environmental projects aim to reduce emissions to the internal and external environment, and to utilize the byproducts from the production processes. All these activities are conducted transparently and in cooperation with the authorities and other industries affected by the same issues.​
About Eramet
Eramet, a global mining and metallurgy group, is a key player in the extraction and recovery of metals (manganese, nickel, mineral sands) as well as the development and processing of high added-value alloys (high-speed steels, high-performance steels, superalloys, and aluminum and titanium alloys).
By leveraging its operational excellence, the quality of its investments, and the expertise of its employees, the Group has developed an industrial, managerial, and societal model that is both ethical and value-generating. A corporate citizen that knows how to give back, Eramet strives to cultivate a sustainable and socially responsible industry.
€5,014 bn
in revenue
IFRS 5*
15
countries of operation
* In accordance with the IFRS 5 standard – "Non-current assets held for sale and discontinued operations", the Aubert & Duval, Erasteel and Sandouville entities are presented in the Group's consolidated financial statements as operations in the process of being sold for the 2021 and 2022 financial years