Be the number 1 in the USA in the production of quality manganese alloys thanks to our committed Ohio teams that are constantly innovating and adapting to the market.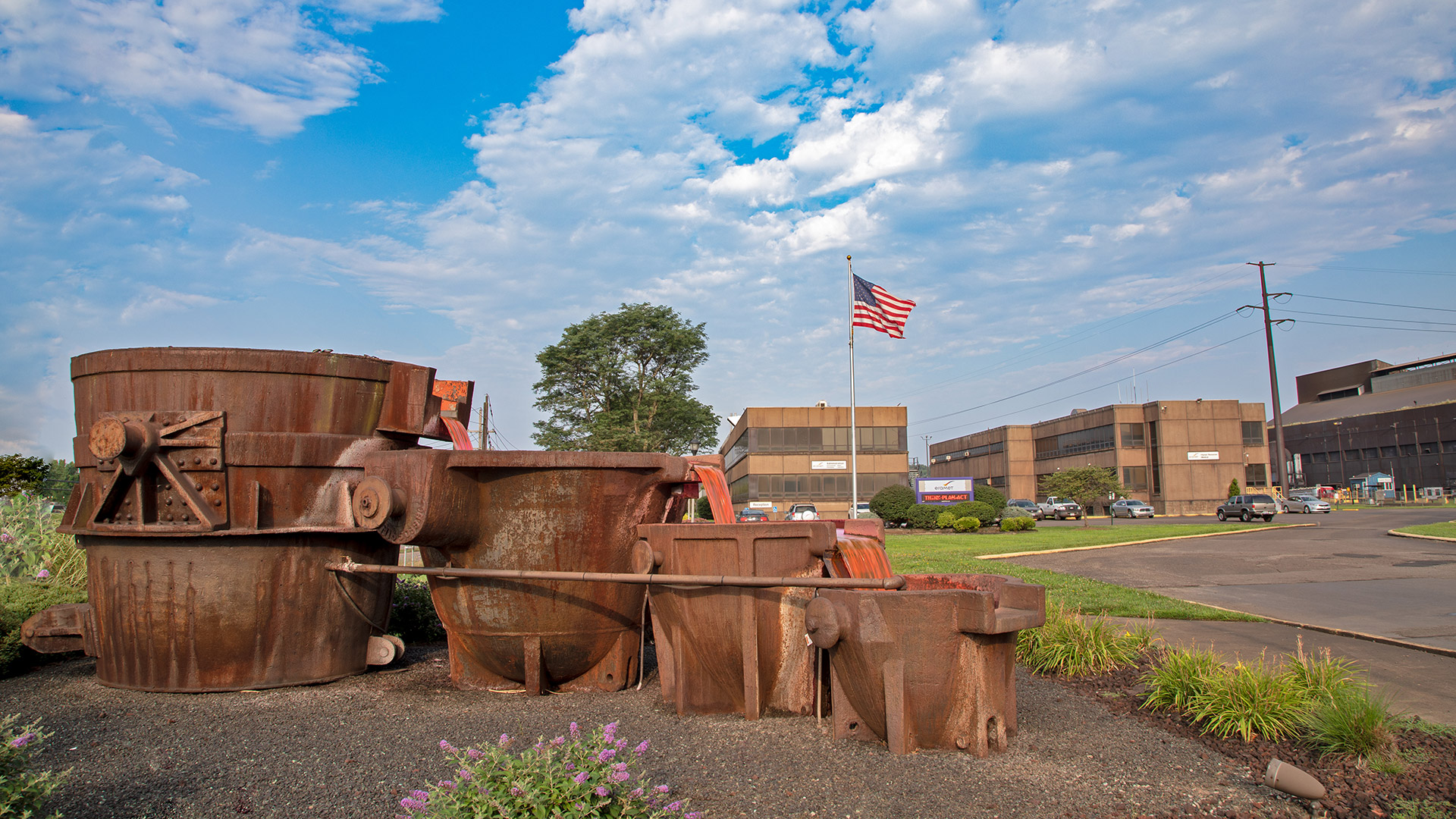 Our Missions
We adapt our production pattern to meet the market needs, and generate quick responses to our customers, thanks to our proximity.
We adapt our tools and our processes to exceed the expected performance.
We strive to be the "Manganese Champion of the New Age of Metals":

We produce manganese to the steel industry in a global market and are in constant competition
Metals produced in a safe & sustainable way
Develop synergies with all the Eramet Manganese producers to be part of the solution for an improved manganese alloys production.